"Light gives birth to color and color brightens all of our lives."
Here you can shop for my art prints, home goods and other products with my original designs. Click on a coloring book title and purchase my adult coloring books directly from Amazon.
SHOP HERE FOR ART PRINTS AND HOME GOODS
9 X 12 acrylic painting on heavy art paper.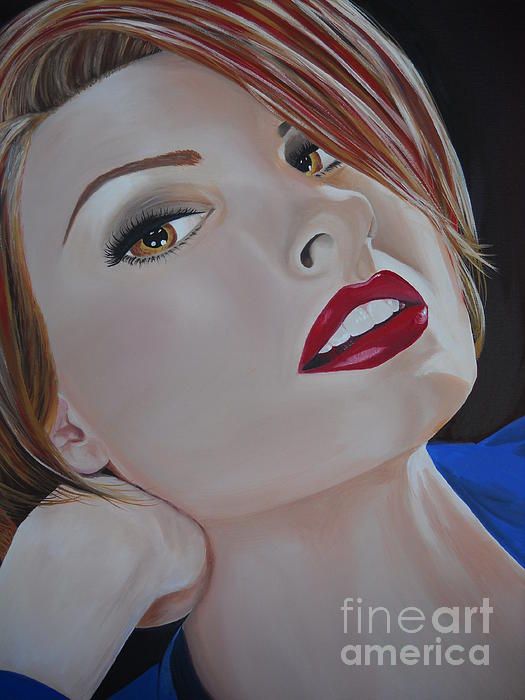 16 X 20 oil painting on stretched canvas.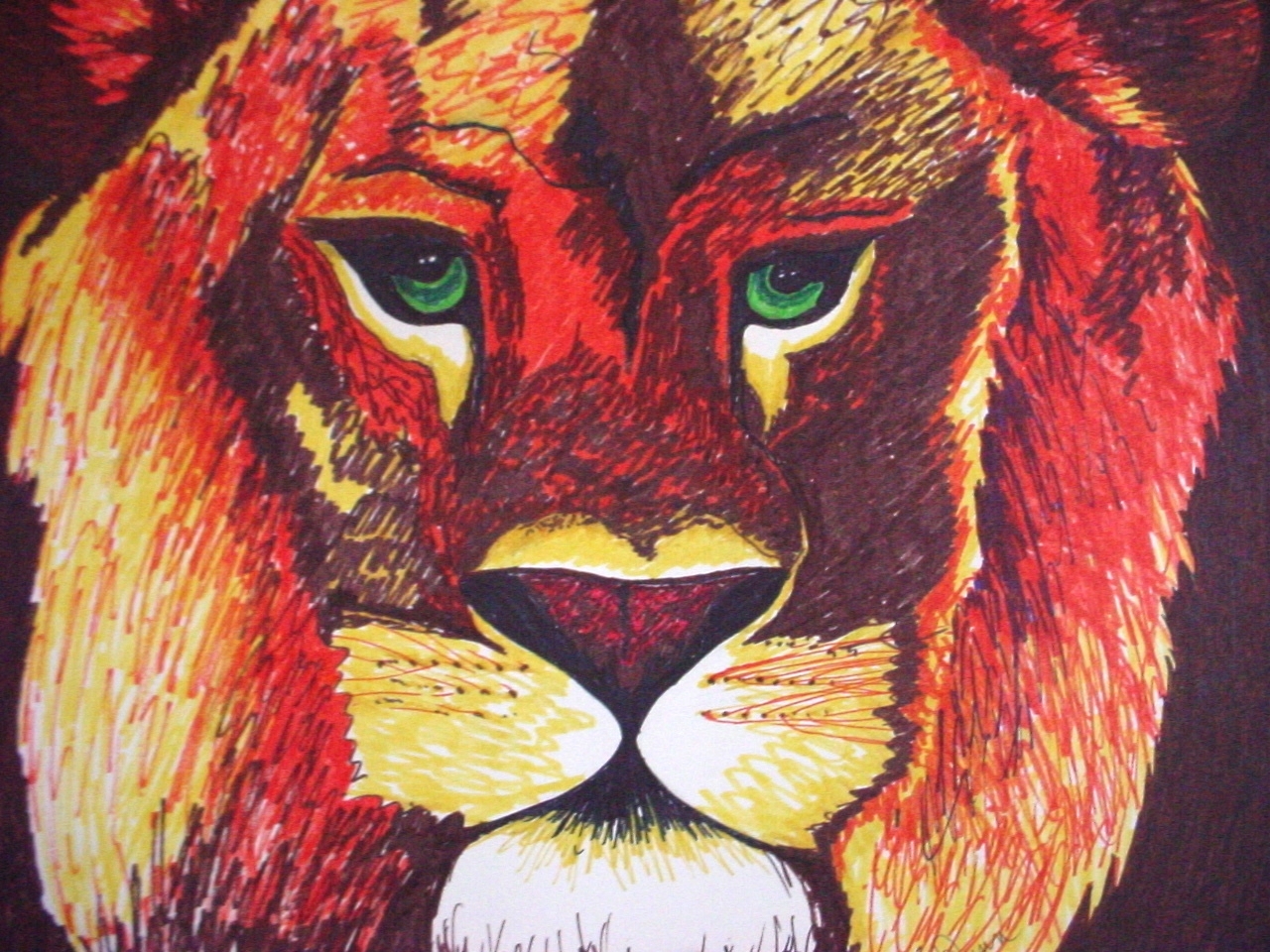 12 X 16 drawing with markers and pens on art board.